Today's AWTO Artwork comes from Sophie Tran of http://therustypanda.tumblr.com/. This depiction of a female Takeover Soldier and more can be seen by visiting Sophie's website here.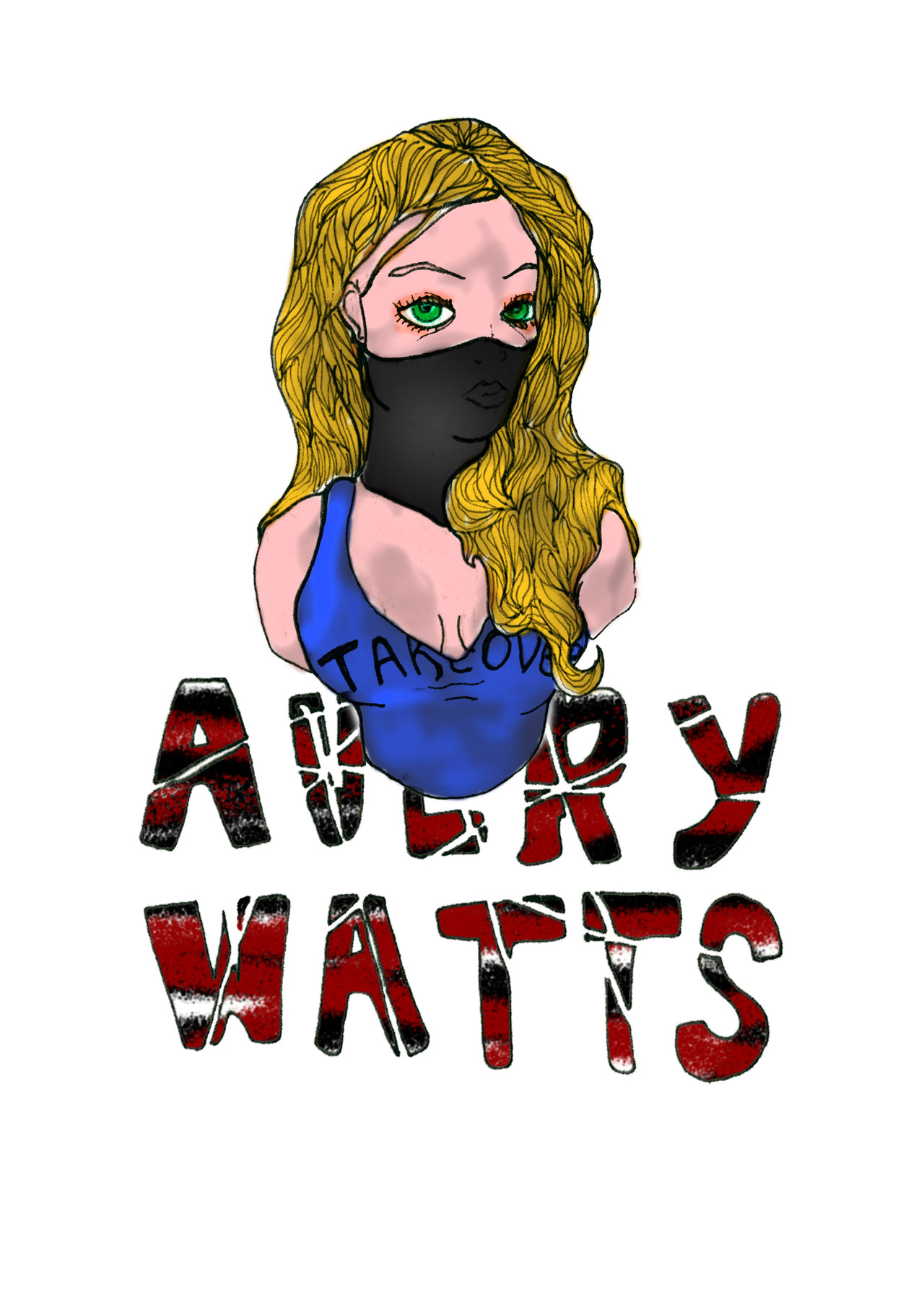 Have you created your own Avery Watts artwork? Send it to us via
Facebook
,
Twitter
,
Pheed
, or any other official Avery Watts page for a chance to get it showcased on
AveryWatts.com
.