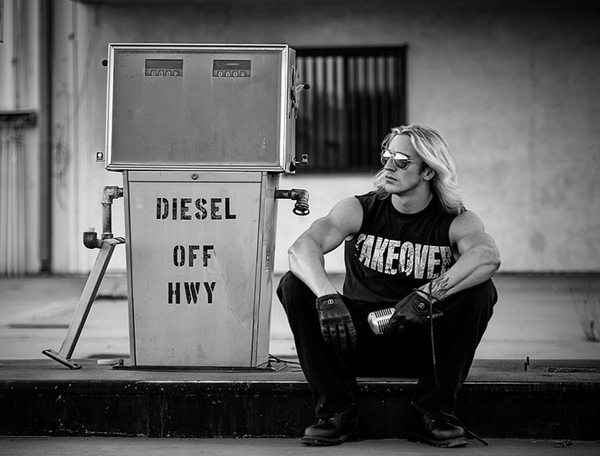 Avery Watts is an American singer, songwriter, composer, record producer, multi-instrumentalist, live performer and music industry entrepreneur.
Combining elements of Rock, Metal, Urban and Classical instrumentation, Watts is known for his high-energy music and action-packed live show.
His debut release "The Takeover" landed in the Top 20 charts in Europe. The music has found domestic success in mainstream media via professional sports broadcasts, video games, TV placements and film soundtracks.